White Paper C​​​entral respiratory events in CPAP or APAP therapy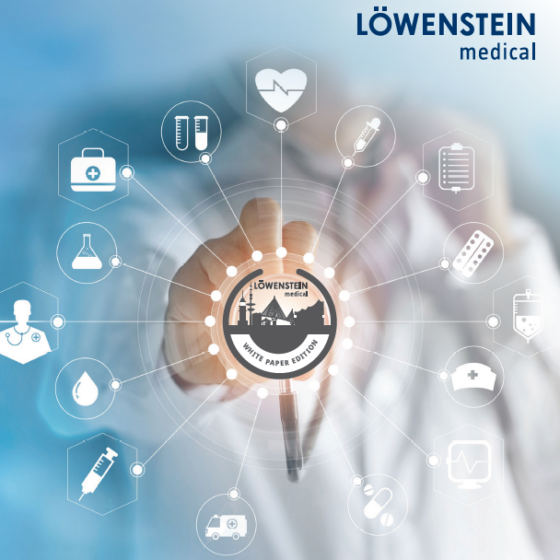 Persistent central events during CPAP or APAP therapy present great challenges to the device with the recognition of those events and with the therapy itself.  ​
Current scientific findings suggest that the central apneas which occur during treatment are often closed, i.e., that very often central, closed apneas are detected in addition to closed (obstructive) and open (central) apneas. In APAP therapy with FOT (Forced Oscillatory Technique), the pressure increase in response to a central, closed apnea can significantly detract from the effectiveness of the therapy.    
prisma therapy devices equipped with a new adjustable limit for pressure increases offer a way to optimize therapy to suit each patient's needs. Based on the latest scientific findings, the white paper describes central, closed respiratory events and the therapy solution in the prisma devices.